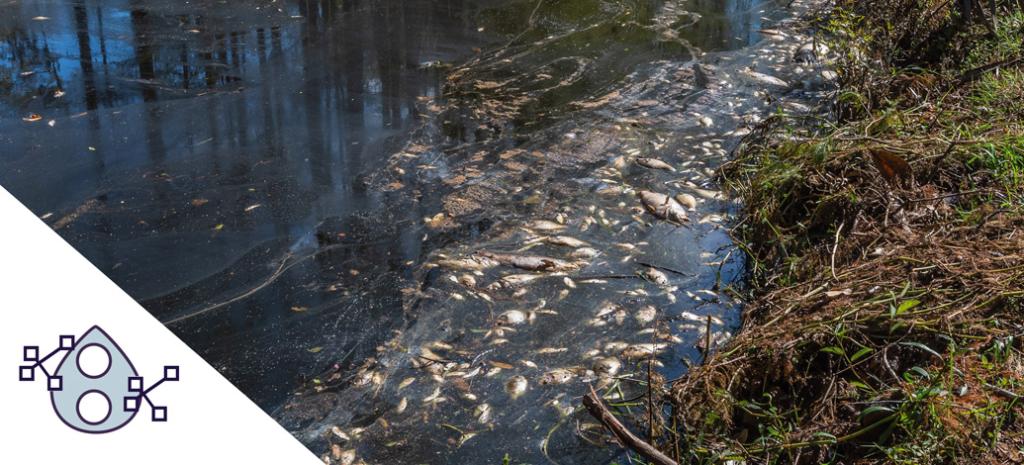 Global | regional | local
Impacts of climate change on water bodies
warmer temperatures

increased evaporation 

changes in precipitation 
Direct consequences for us in Germany as well
Change in water temperature

Falling groundwater levels

Changed runoff dynamics

Low water 

Drought

At the same time, more frequent occurrence of floods and heavy rains
Water bodies in Baden-Württemberg

Monitoring as a solution approach
What does monitoring mean?
Long-term recording of various properties of a water body. 
Examples of parameters to be recorded: Water quantity, hydraulic conditions (e.g. minimum water depths), water quality (oxygen, nutrients, ...)
Advantages and opportunities:
Showing long-term correlations and changes

Enables forecasts


→ Timely response to extreme events
→ Development of new adaptation strategies, early warning systems etc.
Wanted: Citizens
Committed Climate Detectives & Citizen Advisory Board >> Get Involved
Participatory role of climate detectives - water monitoring by means of apps
Measurement of water quality of natural waters with the help of water color

Water color provides information on the content of algae and organic substances

Forel-Ule scale → Color scale used to determine the color of a body of water

Measurements and data are made publicly available on the EyeOnWater website
Use of the EyeOnWater app (detailed in the guide)
Take a photo of the water surface of the body of water.

Assign the color of the photo to the given color scale.

Enter other parameters like ph-value or water temperature.

Send data.
Why do we want to collect data using the apps in ParKli?
We need a good database on the current state of our local environment.

Together with you, we would like to go in search of clues and use the EyeOnWater Australia app to collect data on the state of local waters.  

This data basis should make it possible to jointly develop and actively implement local measures for adaptation to climate impacts.