As an independent research institute, we work on topics in the fields of Open Science, Citizen Science, Open Data, Open Source, Smart City and Open Innovation.
Issues we would like to explore include:
• What is the role of Open Science in opening up science?
• How will research data be handled in the future? 
• How can stakeholders without a scientific background use these data? 
• How can teaching and research institutions prepare to face the challenges of the digital age?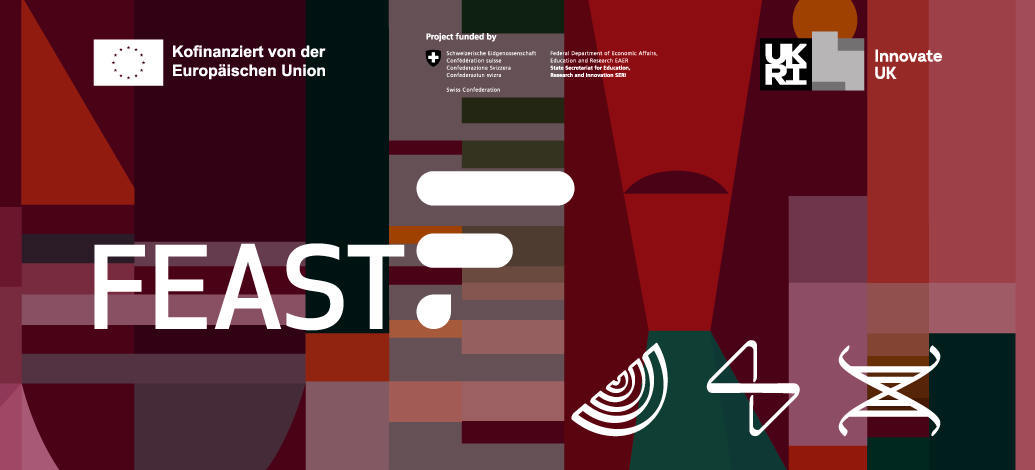 FEAST (Food systems that support transitions to hEalthy And Sustainable dieTs)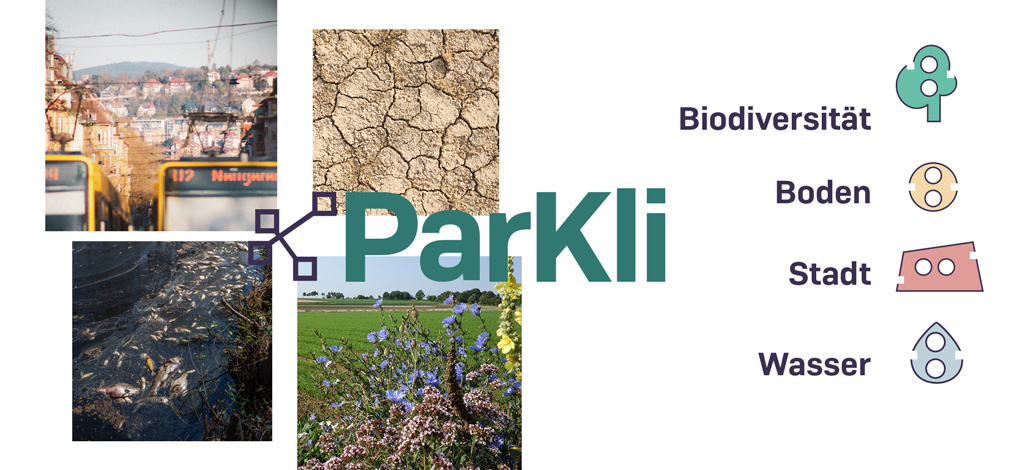 Baden-Württemberg Foundation's "Innovation for Adaptation to Climate Change", program, local climate protection measures are being developed together with citizens in the funded research project "ParKli".